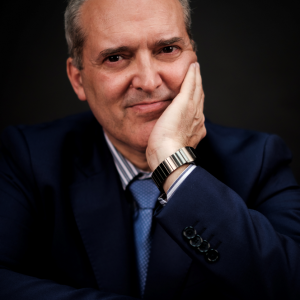 Aurelio MUSTACCIUOLI
Senior Advisor
Aurelio Mustacciuoli holds a degree in mechanical engineering from the Rome La Sapienza University and an MBA from Bocconi Business School.
Aurelio has more than 25 years experience in banking, payments, finance and web and mobile technologies. He has held managerial roles both in Italy and abroad with the Intesa Sanpaolo Group and was responsible for the start-up of an on-line bank and an electronic money institution with principal membership in banking networks.
He is also founding member of several fin tech companies and has lead a private group engaging the international development of core innovative financial technology across Europe, Africa and Latin America.