We work for customers where they are, across the world
Eurogroup Consulting is part of a multi-local consulting network called Nextcontinent, which includes a consortium of over 3,000 professionals working in 30 countries. We partner with the Nextcontinent community to deliver on our customers' global business needs.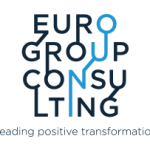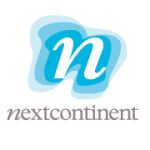 Nextcontinent is recognized as an attractive and alternative model to traditional global consultancies, differentiated by being more people-centred and attuned to local client cultures.
Nextcontinent unlocks value through the synergy of worldwide expertise and local market knowledge as a big, broad, strong international network of independent consulting firms
To learn more about Nextcontinent's vision watch this video or click here.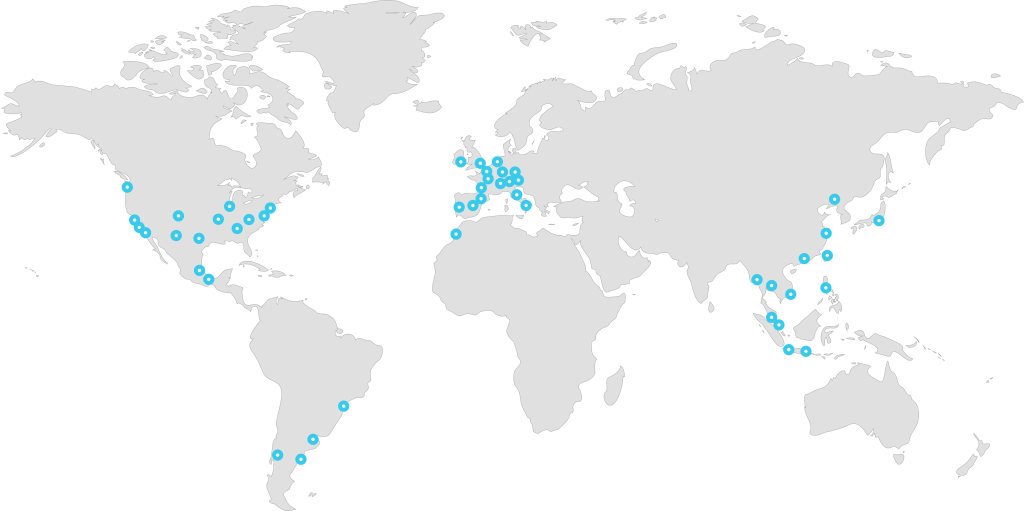 The numbers behind our partnership with Nextcontinent
Citizens
diverse, independent consulting firms
Countries
in Europe, Americas, Asia, Oceania and Africa
Offices
in most major cities in the world
Consultants
professionals in the global Nextcontinent network
Austria
Czech Republic
France
Germany
Ireland
Italy
Luxembourg
Netherlands
Portugal
Slovakia
Spain
United Kingdom
Argentina
Brazil
Chile
Mexico
United States
Uruguay
China
Hong Kong
Indonesia
Japan
Malaysia
Myanmar
Philippines
Singapore
Thailand
Vietnam